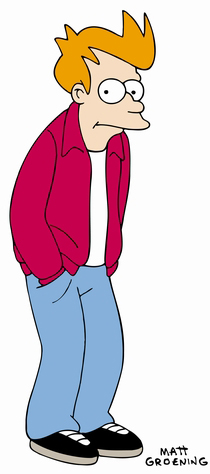 So, you're looking to cosplay as everyone's favorite delivery boy from the year 3000? Here's how.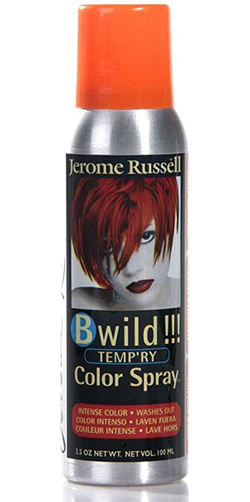 The Orange Hair
Fry's most noticeable feature is his hair. Unless you happen to naturally have a unique shade of fluorescent orange hair, you'll probably want to pick up some bright orange hair spray. You'll probably also want to pick up some
mousse
(unless of course you make your own), to get a nice large wave in the front. Let it harden, then spray the hell out of it with the orange hairspray. If you don't quite have enough hair to do this, don't worry, some brushing and styling of
this wig
should do the trick!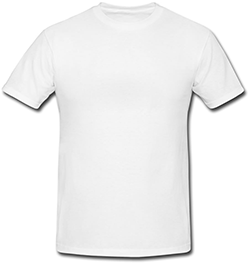 The White T-Shirt
It doesn't get more basic than a plain white tagless (may as well be comfortable, too!) t-shirt. I'm sure Fry has more than one, or he'd likely make Zoidberg smell clean in comparison.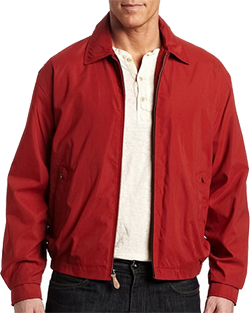 The Red Windbreaker
He's got it on in every episode, so it must be a reasonably nice jacket. Just like every other part of this costume (except perhaps the hairspray), this will fit in to your wardrobe flawlessly after it's use in the costume. Wear it, keep it unzipped, and stay warm.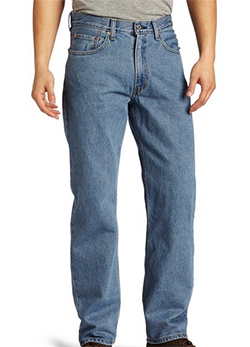 The Blue Jeans
Pretty much any light-colored blue jeans will do. If somehow don't already own a pair, at least make sure the ones you get for the costume are comfortable, because you'll likely wear them again.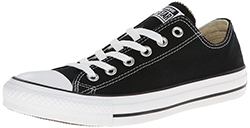 The Black Low-Top Shoes
It's never been confirmed, but Fry's shoes are clearly based off a pair of black Converse "Chuck Taylor" low tops. Be sure to lace them up using the
straight easy lacing method
.
Accessories
What, you thought you just needed the clothes, the hair, and that's it? No way, mister! You're going to need some accessories to go with that costume. First and foremost, you'll want to develop an addiction to Slurm. You're also certainly going to need a space ship for your new job as an intergalactic delivery boy. Last, but certainly not least, you're going to want to dump your old friends and embrace your new best friend, Bender Bending Rodriquez.
There you have it! Everything you need to show up to your next costume party as everyone's favorite unfrozen fool from the stupid ages, Philip J. Fry.
Please leave a comment or share your costume!
comments
---