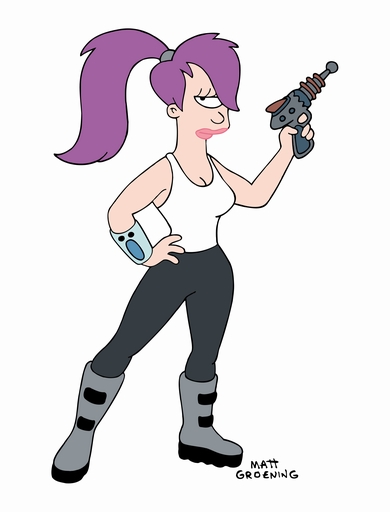 So, you want to dress up as everyone's favorite captain of the Planet Express ship? Awesome choice. Most of the costume is rather straight-forward, but you're going to need to get a few things to really pull it off. This guide will help you be the best Leela you can possibly be. First and foremost, you should probably be female, or look good in drag. Also, it helps to be a cyclops.
Well, there you have it! If you have any suggestions, changes, or wish to share a picture of your version of Turanga Leela, please feel free to leave a comment.
Please leave a comment or share your costume!
comments
---