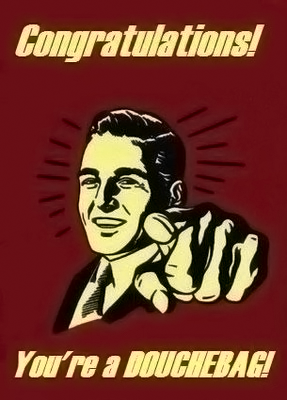 For 364 days out of the year, you're a pretty decent human being. But for just one day, be it for a random costume party or for Halloween, you've decided to be a douchebag. The following guide will help you along your way to becoming the douchiest douchbag you can possibly be.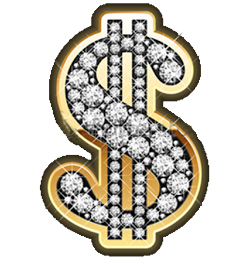 The Bling
Every douchebag needs his bling. I'd recommend at least one of each of the following, the gaudier the better: a gold necklace, a gold bracelet and/or watch, and a gold pinky ring. If you already own any of these that you think would work, great, otherwise just buy something cheap and fake.
There you have it! I hope you've enjoyed this costume tutorial. If you do choose to be a douchebag for Halloween this year, I hope your friends find it as amusing as I would.
Please leave a comment or share your costume!
comments
---